Providing the Highest Standard of Dental Care in the Area Since 1975
Want to feel confident in your smile again? Steven E. Lynn, DDS can help you. With offices in Bloomington and Vincennes, IN, we bring the highest level of dental care to our patients. From pediatric dentistry to general and cosmetic dentistry, we ensure every patient feels welcomed and relaxed during their visit. Have a fear of dental visits? Don't worry! We offer conscious sedation and nitrous oxide to help alleviate stress during treatment.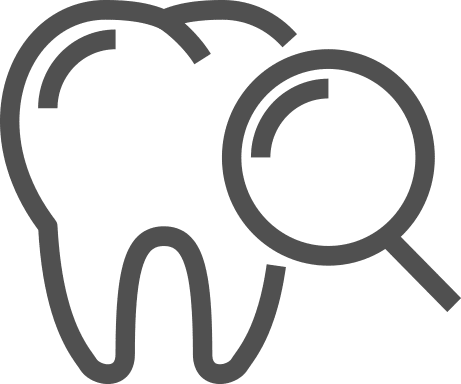 Services
From cleanings and exams to sleep apnea treatment and dental implants, we offer a comprehensive list of dental services!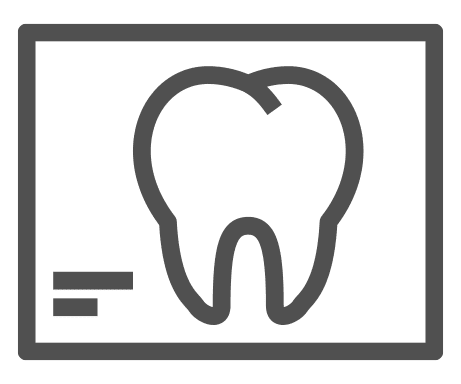 Patient Information
We want you! If you're ready to achieve a bright, healthy smile, give us a call to set up an appointment. Click here for more information!
Quality Dentistry For The Smile You Deserve
We believe everybody deserves the smile they want. We'll work with you using state-of-the-art technology, including intraoral cameras and digital imaging equipment, to deliver the best dental care in the area. With a dental plan in place that includes regular visits and exams, we can detect problems areas in their early stages. This means we can help you avoid costly procedures while maintaining your beautiful smile.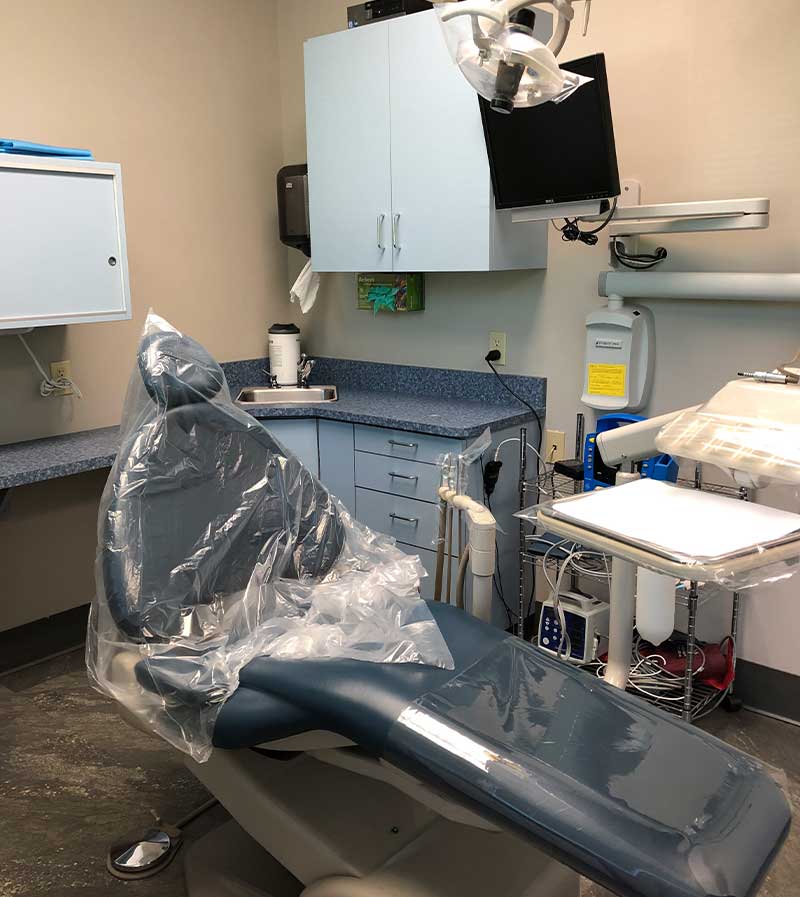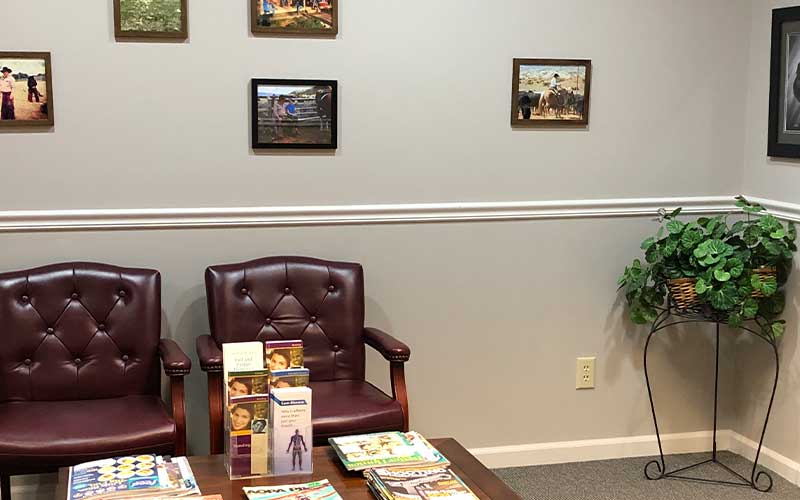 Award-Winning Dentistry
Dr. Lynn accepts the distinguished fellowship award with the Midwest Implant Fellows. He is one of only 53 fellows in 36 years!
Bloomington Hours
Monday - Wednesday 8:00 AM - 4:30 PM
Thursday 8:00 AM - 12:30 PM
Friday 8:00 AM - 12:30 PM
Email: erica.lynndds@gmail.com
Vincennes Hours
Monday 8:30 AM - 4:30 PM
Tuesday - Wednesday 9:00 AM - 4:30 PM
Thursday 8:30 AM - 12:30 PM
Friday 9:00 AM - 12:00 PM