Comprehensive Dental Care With A Gentle Touch
About Steven E. Lynn, DDS
About Us
At the offices of Steven E. Lynn, DDS, we believe everybody deserves to be confident in their smile. Having healthy teeth and gums is paramount to having a bright, beautiful grin. When you choose Steven E. Lynn, DDS, you can rest assured that everyone, including your children, will look forward to visiting our office. Our team is friendly, gentle, and committed to making sure each patient is comfortable. We also personalize treatment to your dental needs and goals. Let's achieve your healthiest, most beautiful smile together!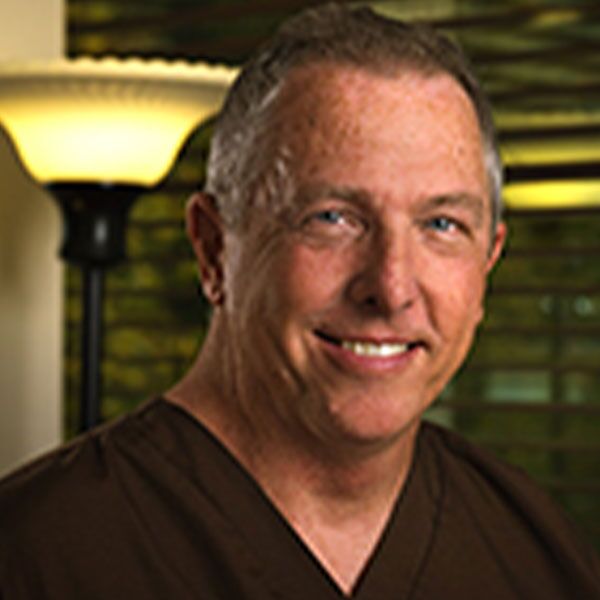 Dr. Lynn was born and raised in Southern Indiana. He was appointed to the U.S. Air Force Academy after high school but chose instead to attend Indiana State University with a Pre-Dental major. Dr. Lynn was accepted into the Indiana University School of Dentistry in 1971 after completing his normal four years of undergraduate requirements in only three years at Indiana State. He was graduated with a Doctor of Dental Surgery in 1975 from the I.U. School of Dentistry.
Dr. Lynn is also a graduate of the Midwest Implant Institute as well as holding the honor of Distinguished Fellow. He holds Prosthetic as well as Surgical Fellowships in the International Organization of Implant Dentists and the American Academy of Implant Dentists. Dr. Lynn has also trained with the Doctor's Organization for Conscious Sedation.
In 1990, Dr. Lynn was the first dentist in the U.S. to provide a custom-made titanium metal framework attached to dental implants for a patient. This was done in collaboration with Dr. John Porter of Indianapolis, Indiana, Barth Dental Laboratory, Austenal Dental, and Branemark Implant Inc. (now known as Nobel Biocare). Dr. Lynn continues to employ the latest in cutting edge technology for his patients and has been a consultant for such companies as Keystone Dental, Imtec, and Dentatus AB/USA.
Dr. Lynn has been married since 1982, and he and his wife are proud of their two children, Bryce and Brittany. Dr. Bryce Lynn is a Board Certified Interventional Cardiologist, and Brittany is a Registered Nurse.
Dr. Lynn was involved in professional motorsports for over 15 years. He held an international FIA-B racing license, as well as those in SCCA, Grand-Am, ALMS, and NASA. He drove and tested LeMans Prototypes for a French-owned team, as well as Porsche GT3 and Mustangs for Kenny Brown Racing. He has raced in such prestigious races as the 12 Hours of Sebring, Timex 25 Hours, and the Rolex 24 Hours of Daytona.
He retired from racing in 2005 but still tested for a Porsche Team until 2010 and is an enthusiastic supporter of Road Racing. He also holds a Private and Commercial pilot's license with an instrument, single and multi-engine endorsement, as well as a type rating in an L-39 Aero Vodochody Russian Fighter Jet.
Dr. Lynn and his wife are both avid cyclists. The doctor also enjoys tennis, skydiving, scuba diving, and flying as well as showing Reined Quarter Horses.
The Doctor and his wife also own two Giant Schnauzers, Jake and Gabbi. Gabbi has been shown in Agility by Dr. Lynn, and Jake was shown in AKC Conformation by a professional handler but lives with Dr. Lynn and his wife. Jake was the youngest Giant Schnauzer in the country to qualify for the prestigious Westminster Dog Show in 2015 and ended the year being ranked #5 in the breed. The following year Dr. and Mrs. Lynn were the proud owners of Skansen's Music Man, aka Maestro, who finished the year as the #2 male Giant Schnauzer in the Country. Maestro is no longer being shown but is breeding as Skansen Kennels in California.
Dr. Lynn also keeps busy these days by showing his Reined Quarter Horse – aka DOC. He shows him in several events in the American Ranch Horse Association and the National Reined Cow Horse Association, which include working cattle and roping as well as reining. DOC finished 3rd overall in the 2019 ARHA World Championship Show in America's Top Ranch Hand.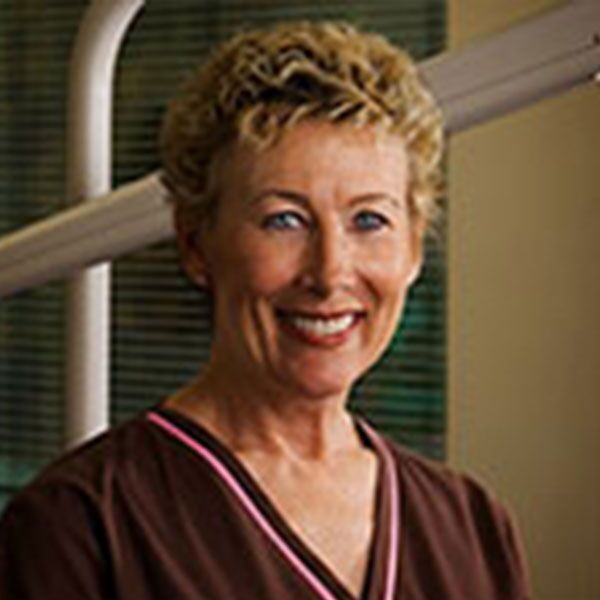 Lynna, Implant Coordinator and Office Administrator
I was first introduced to dental assisting when taking a part-time job in high school. From the first day, I just loved it. After graduating, I moved to Indianapolis, where I was trained and worked at the IU School of Dentistry as an assistant in the Operative Dentistry Department. I moved here from Indianapolis, and I have worked in private practice for over 20 years. I am x-ray certified and an expanded duties assistant. I am a graduate of the Midwest Implant Institute Assistant Extern Program. I am a member of the American Dental Implant Auxiliaries and the American Association of Dental Office Managers.
I am an enthusiastic cyclist, having ridden 100 miles in one day on my bike, and I also enjoy cooking and traveling. I am married and have two wonderful children.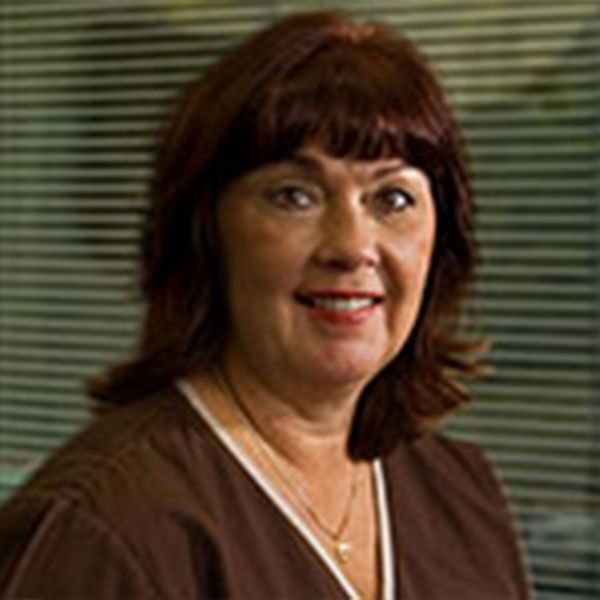 Marilyn, Expanded Duties Assistant
I have over 37 years of experience in all aspects of the dental office. Assisting in dental procedures, expanded duties, and I am x-ray certified. I have worked in several dental offices. I worked thirteen years in a teaching practice in San Antonio, TX, which specialized in cosmetics before coming to work with Dr. Lynn. In his office, I have increased my knowledge of implants.
I live in Greene County with my husband of thirteen years, George. Between us, we have three children, a daughter and two sons. We also have six grandchildren. I enjoy antiquing, wine tasting, traveling, cooking, and spending time with our grandchildren.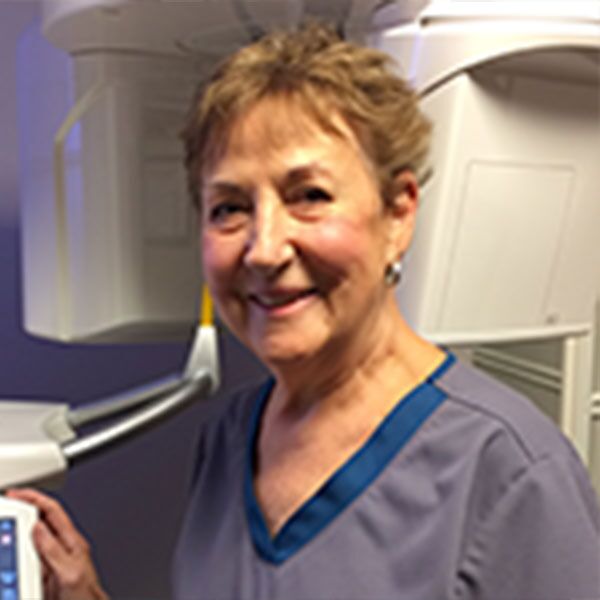 Sharon, Dental Hygienist
My name is Sharon, and I love dentistry! I started as a dental assistant and got my Expanded Duty Certification from IUPUI Indianapolis. I was a dental assistant for 13 years before graduating from Dental Hygiene School at Indiana University Indianapolis. I received a Life Member Award from the Indiana University Alumni Association. In addition, I received the Harriet Hine Award for Professional Attitude and Habits by my classmates.
I have been a practicing hygienist for 24 years, 19 of those years have been with Dr. Lynn! I have three sons and four grandchildren that I adore. I enjoy traveling, fishing, and reading. I have lived in the Bloomington area all my life.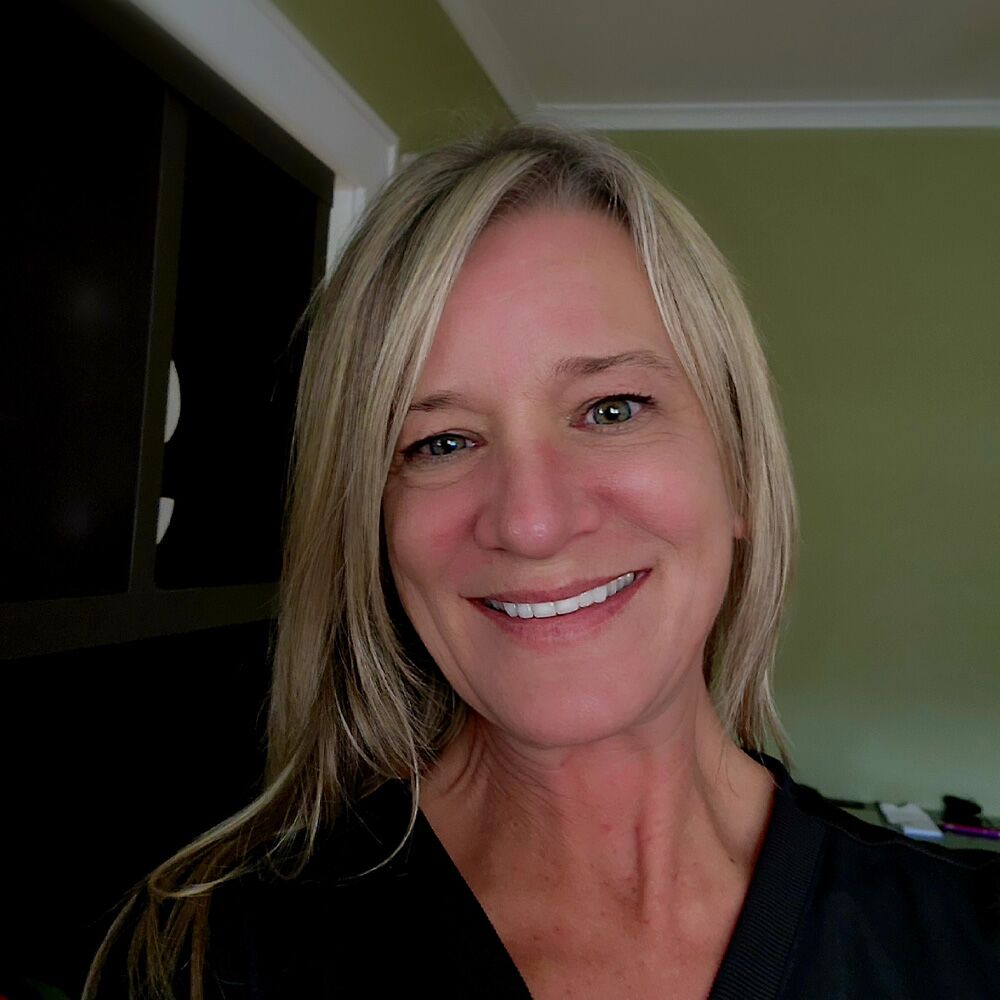 Erica, Front Office/Insurance Coordinator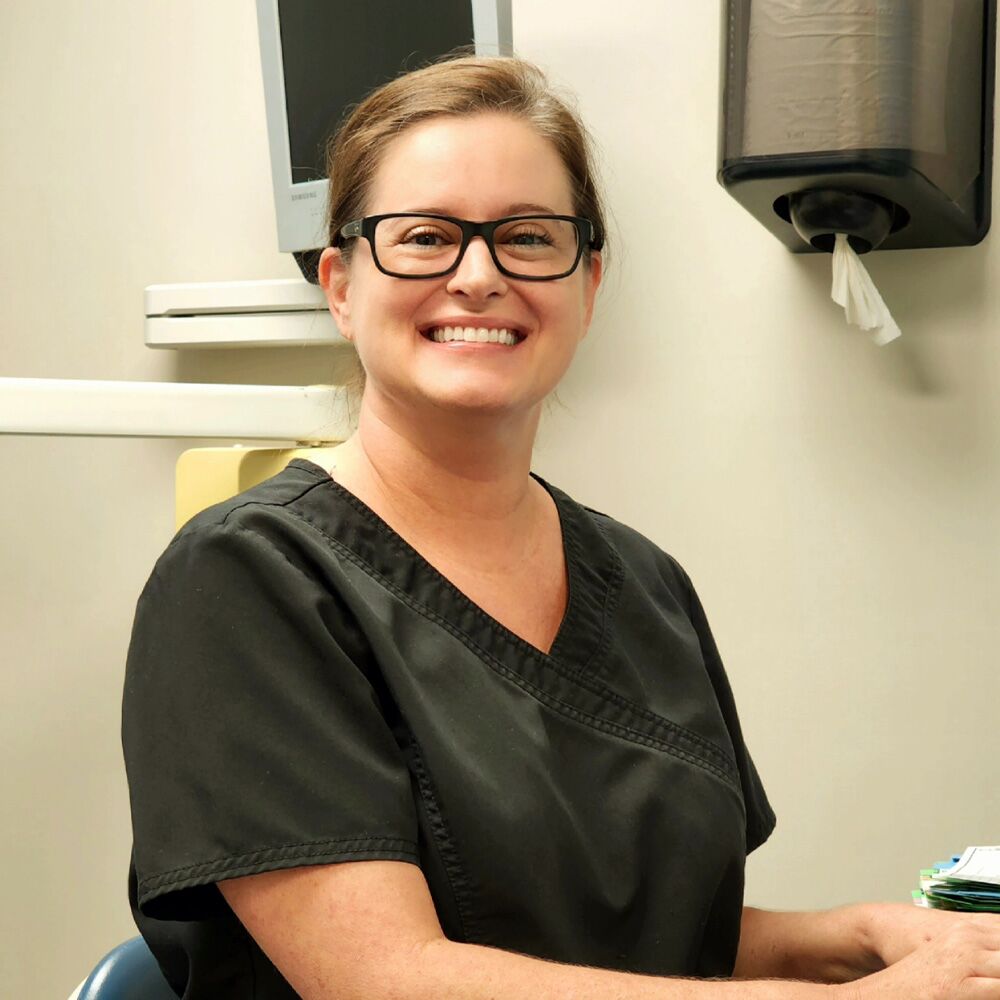 Bloomington Hours
Monday - Wednesday 8:00 AM - 4:30 PM
Thursday 8:00 AM - 12:30 PM
Friday 8:00 AM - 12:30 PM
Email: erica.lynndds@gmail.com
Vincennes Hours
Monday 8:30 AM - 4:30 PM
Tuesday - Wednesday 9:00 AM - 4:30 PM
Thursday 8:30 AM - 12:30 PM
Friday 9:00 AM - 12:00 PM