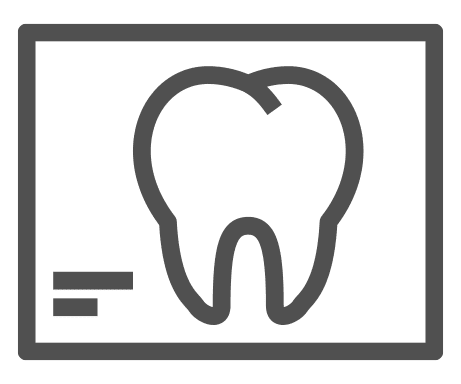 Patient Information
We're Taking New Patients—Learn More Below!
At Steven E. Lynn, DDS, we offer all of the services you and your family need to achieve healthy, beautiful smiles. With our broad range of services, you can rest assured that the entire family will receive the customized, friendly care they need for the smile they deserve. We have offices in Bloomington and Vincennes, IN, for our patients' convenience. Whether you need a simple checkup and cleaning or want to explore our dental implants or teeth whitening services, give us a call today!
Dr. Lynn is currently accepting new patients. Please call our office to schedule an appointment. Once you make an appointment at our office, that time is reserved for you. If, for some reason, you are unable to keep your scheduled appointment time, call us as soon as possible to reschedule to avoid missed appointment fees.
What to Bring to your First Appointment
To provide you with prompt dental treatment, please be sure to bring the following when you visit our practice for your initial visit:
Insurance Information/Card
Any medical records pertaining to your visit
A list of your current medications
Please arrive 15 minutes before your scheduled appointment time to fill out the necessary paperwork.
Please also download and sign the following documents before your first appointment: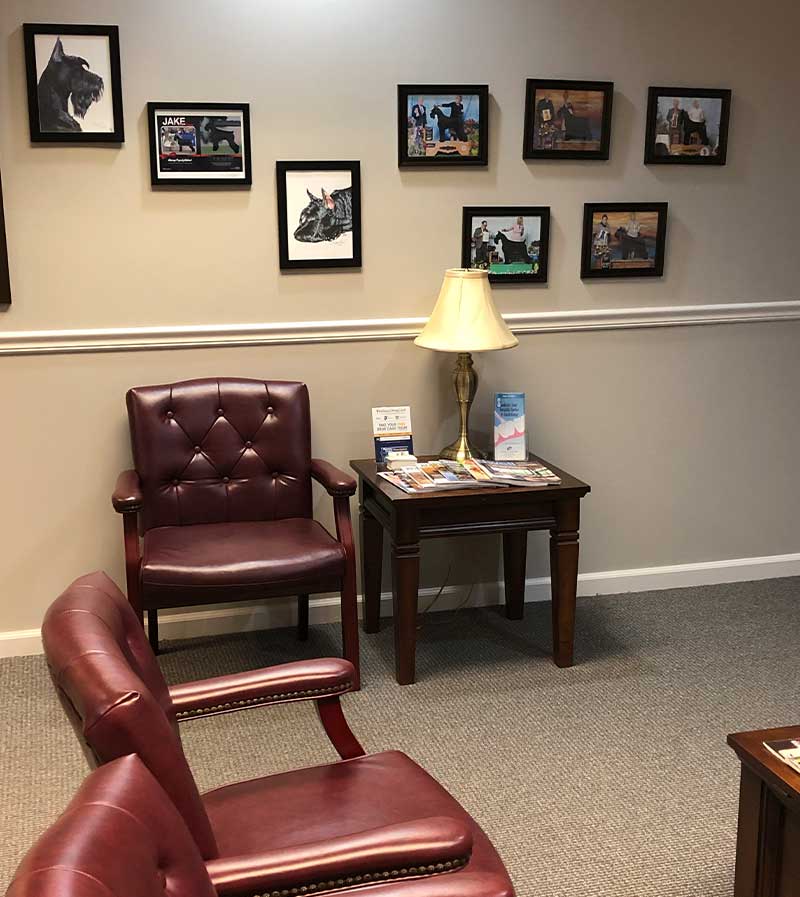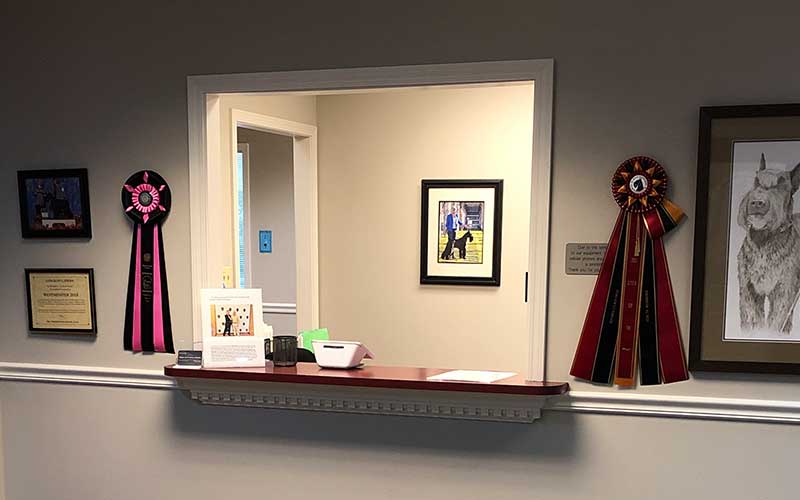 Insurance
We accept most dental insurance plans. Please familiarize yourself with your insurance plan, paying close attention to co-pays. Our accounting staff will prepare all the necessary forms for your dental benefits. However, we remind you that your specific policy is an agreement between you and your insurance company.
Please know that you are responsible for your total obligation should your insurance benefits result in less coverage than anticipated. We do not render our services on the basis that insurance companies will pay all of our fees. We base our treatment on what is best for you.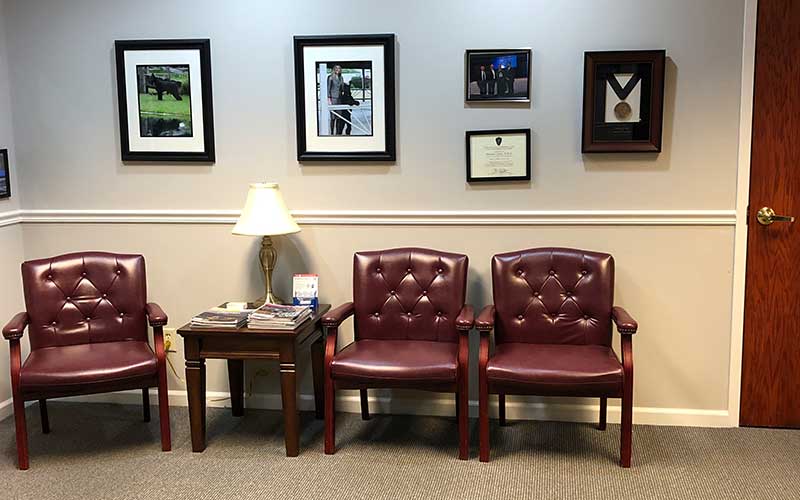 Payment
Payment is expected at the time services are rendered, unless other arrangements have been made. This includes any copayments or deductibles (amount not covered by your insurance).
For your convenience, our office accepts cash, Visa, Discover, MasterCard & CareCredit.
Bloomington Hours
Monday - Wednesday 8:00 AM - 4:30 PM
Thursday 8:00 AM - 12:30 PM
Friday 8:00 AM - 12:30 PM
Email: erica.lynndds@gmail.com
Vincennes Hours
Monday 8:30 AM - 4:30 PM
Tuesday - Wednesday 9:00 AM - 4:30 PM
Thursday 8:30 AM - 12:30 PM
Friday 9:00 AM - 12:00 PM